Dual Suspension
It had to happen. We paired our proven, super-light and effortlessly simple Kingpin rear suspension system with our cutting-edge, built-for-gravel Lefty Oliver 30mm gravel suspension fork - meaning better control and even more comfort
It's Easier to Go Harder
Refined geometry and rider position deliver an experience that's stable, composed and comfortable without losing that spark. Go further, ride longer, charge harder.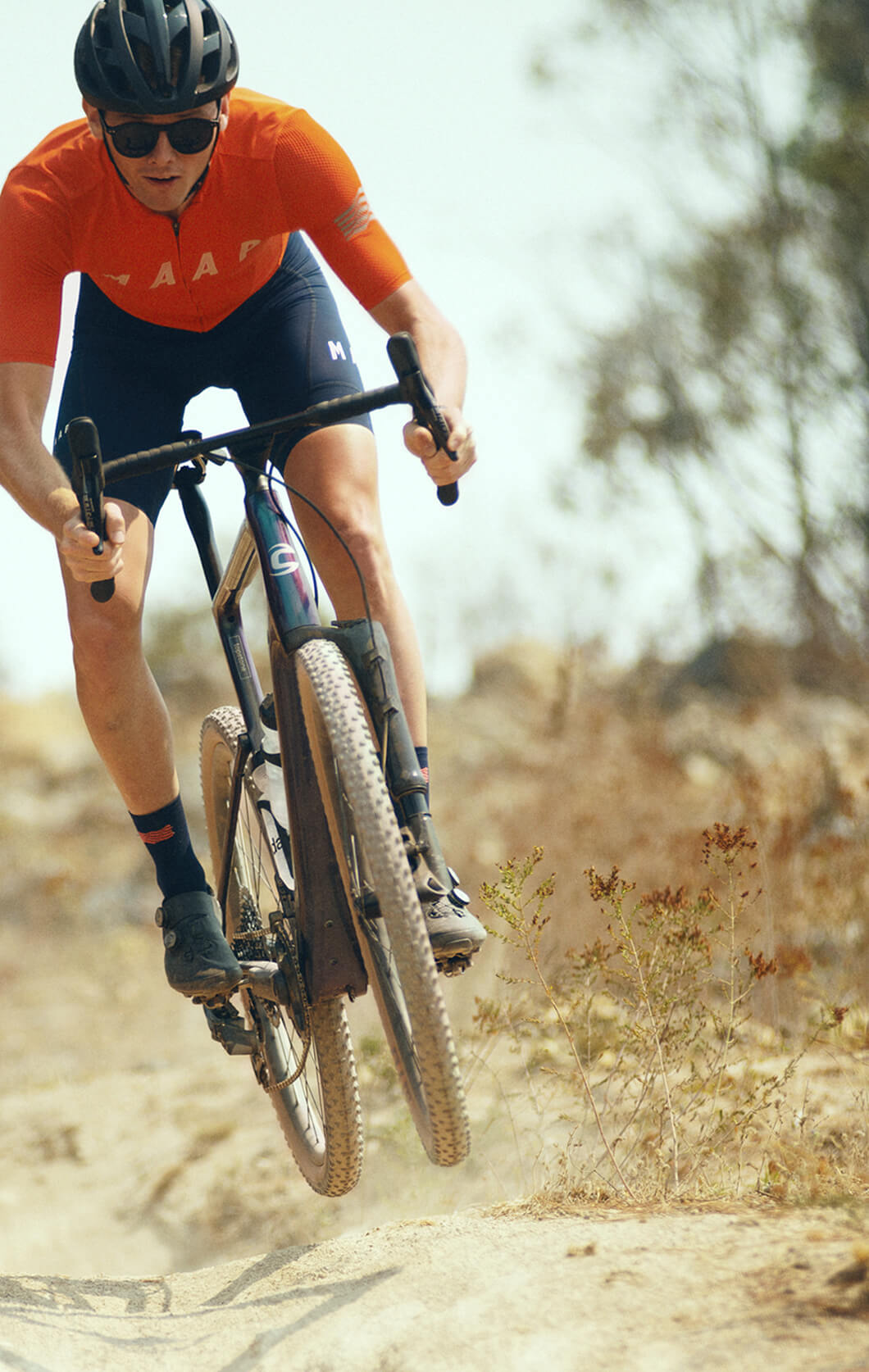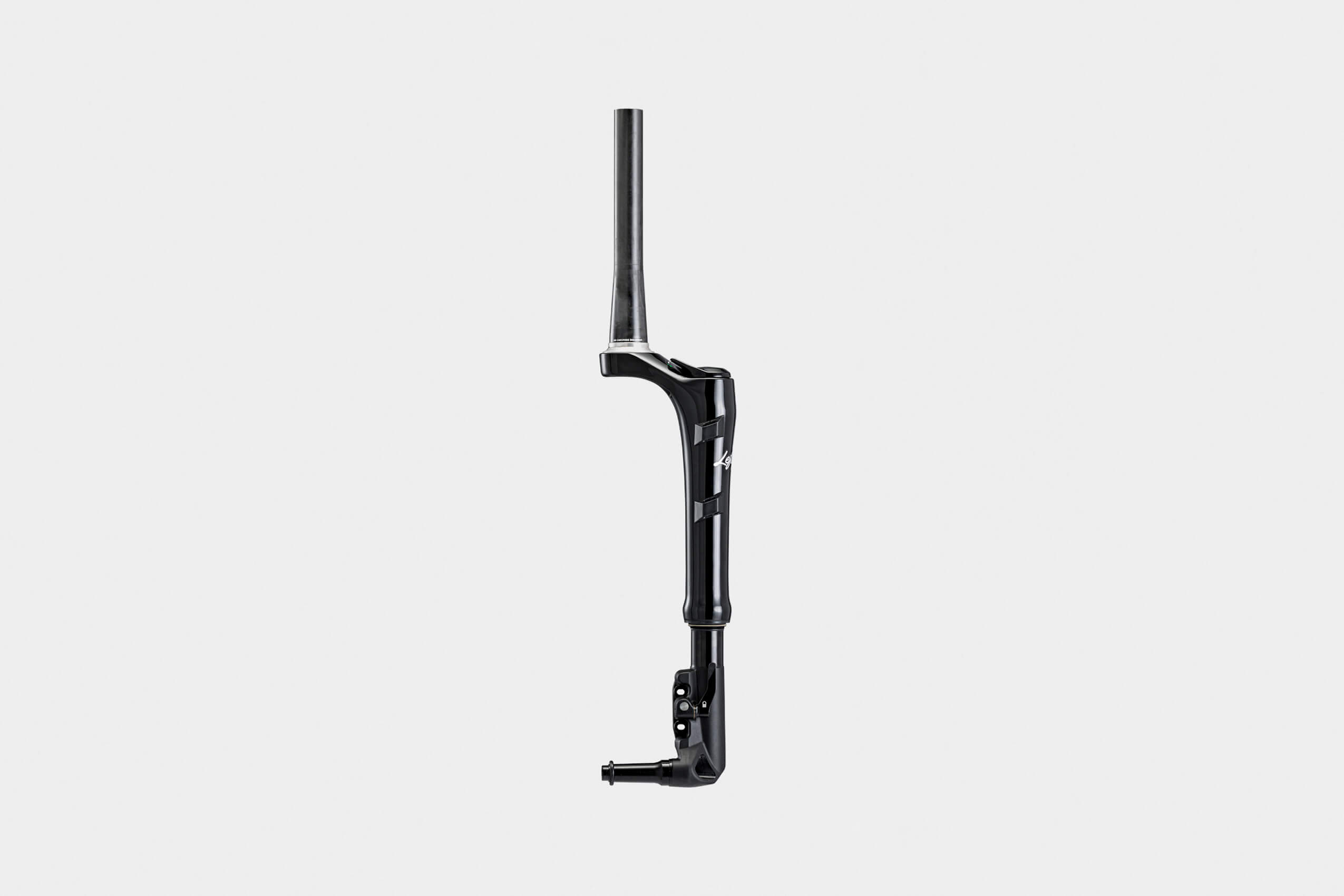 Lefty Oliver
The ultimate built-for-gravel suspension fork. With 30mm of smooth, bump-taming suspension and an incredibly stiff, precise-handling structure, this lightweight fork lets you push it harder, and ride smoother than ever.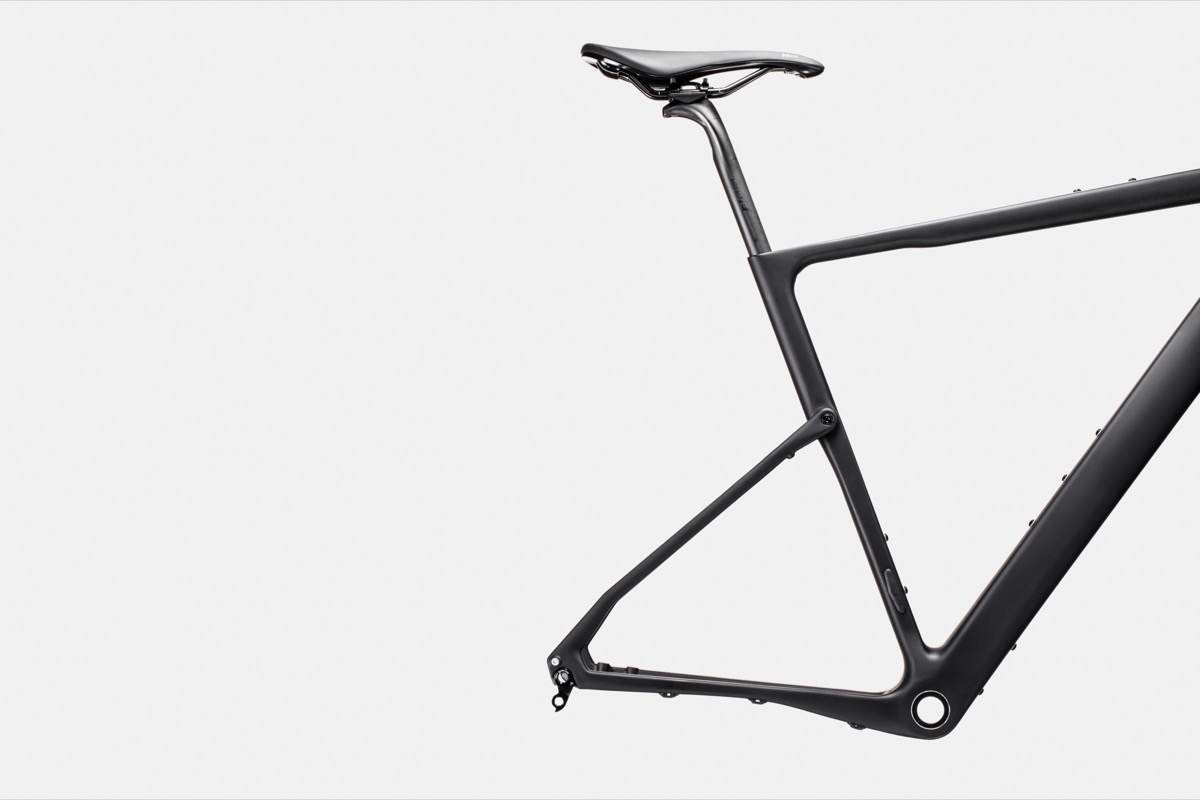 King of Comfort
The Kingpin suspension system offers up to 30mm of bump-smoothing suspension, without the weight and complexity of a shock or linkages.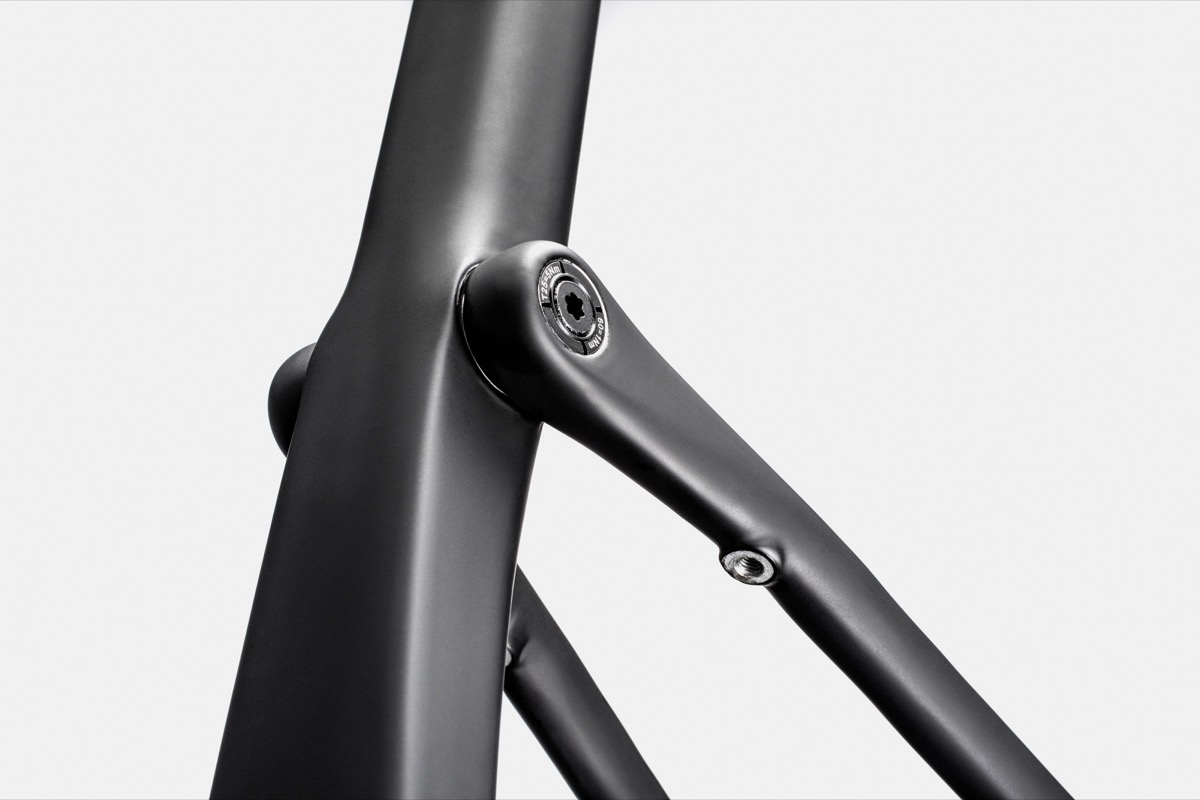 LockR Pivot
Thru-axle pivot locks the left and right seat-stays together, preventing independent rotation for a solid feel and instantaneous response.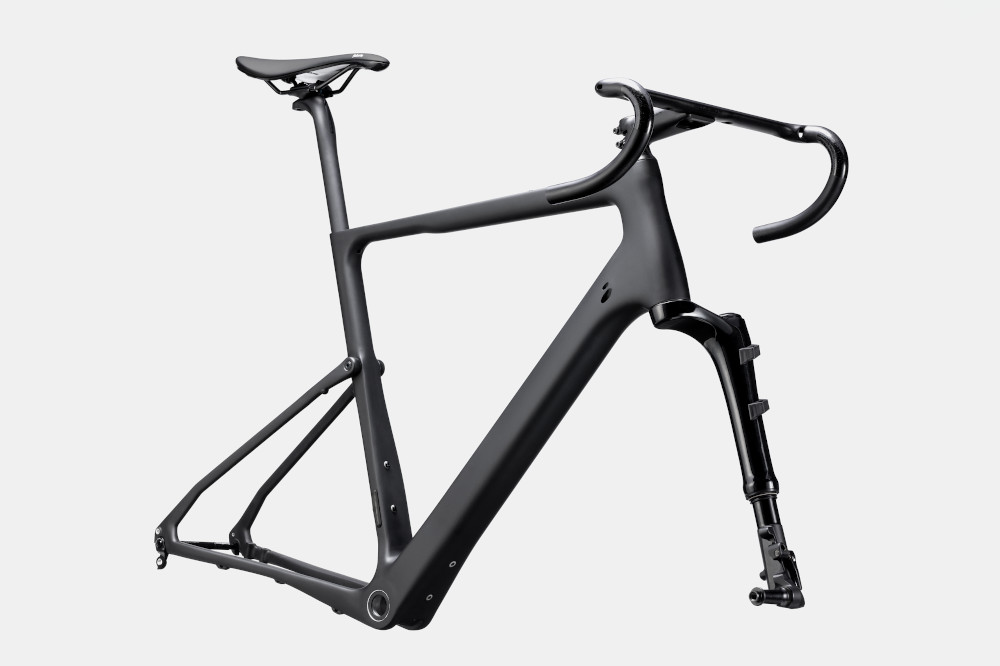 Proportional Response Construction
Suspension and overall frame ride-feel is custom tuned by size, using different carbon layup and different tube dimensions, so each size is dialed for the rider. Just get on and go.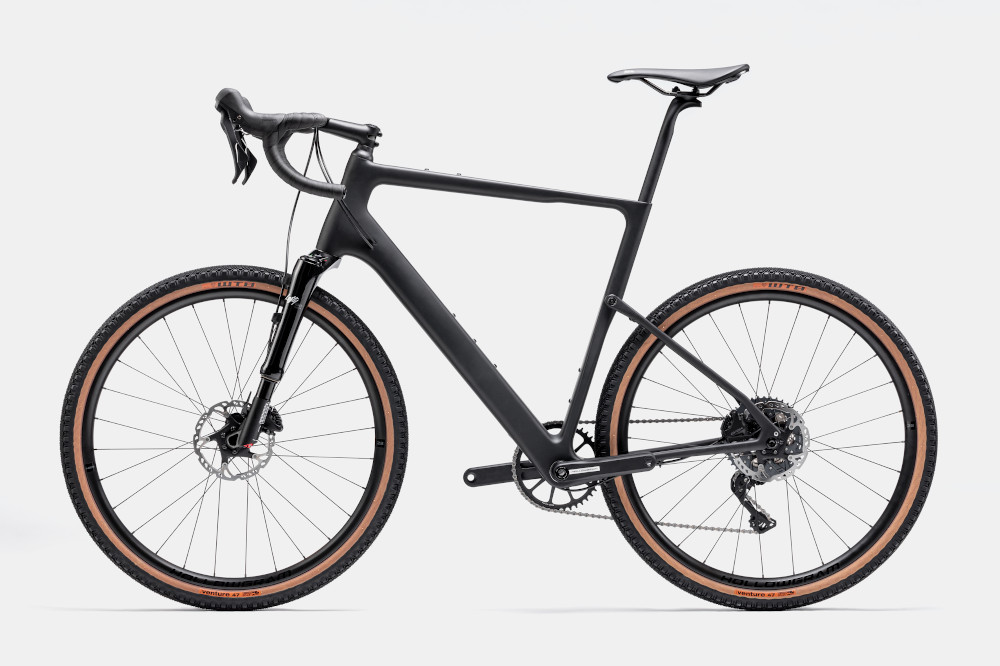 Dialed Endurance Fit
Offers a perfectly balanced riding position: upright enough for comfort over the long haul and control when tackling technical off-road terrain, yet still low and forward enough for speedy efficiency.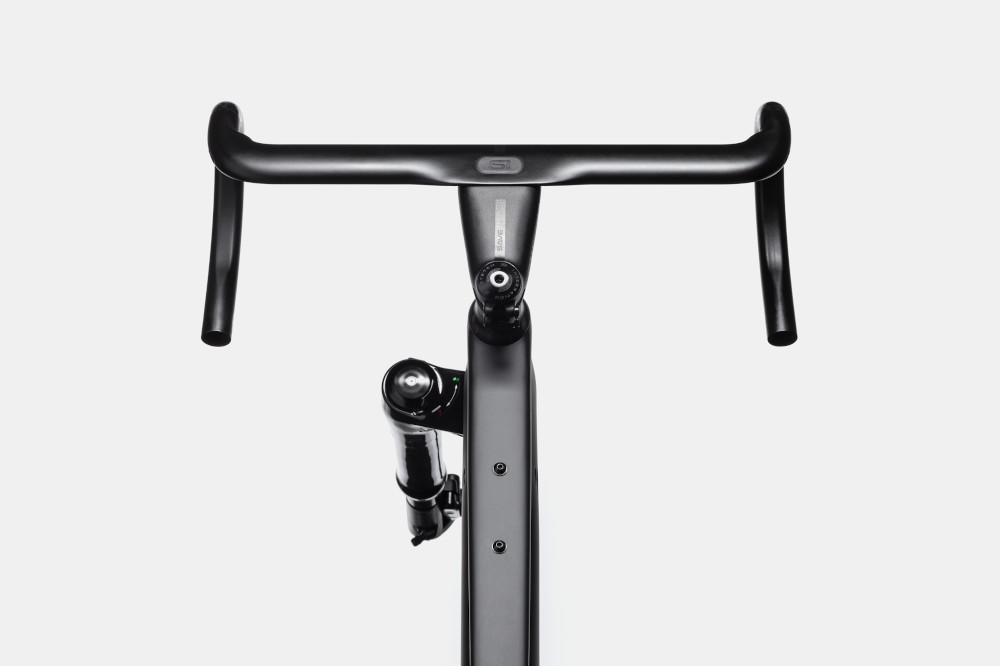 OutFront Steering Geometry
Keeps the steering light and agile, while positioning the wheel further in front of the rider for stability and confidence on rougher stuff. Plus it reduces the chance of toe overlap on smaller sizes.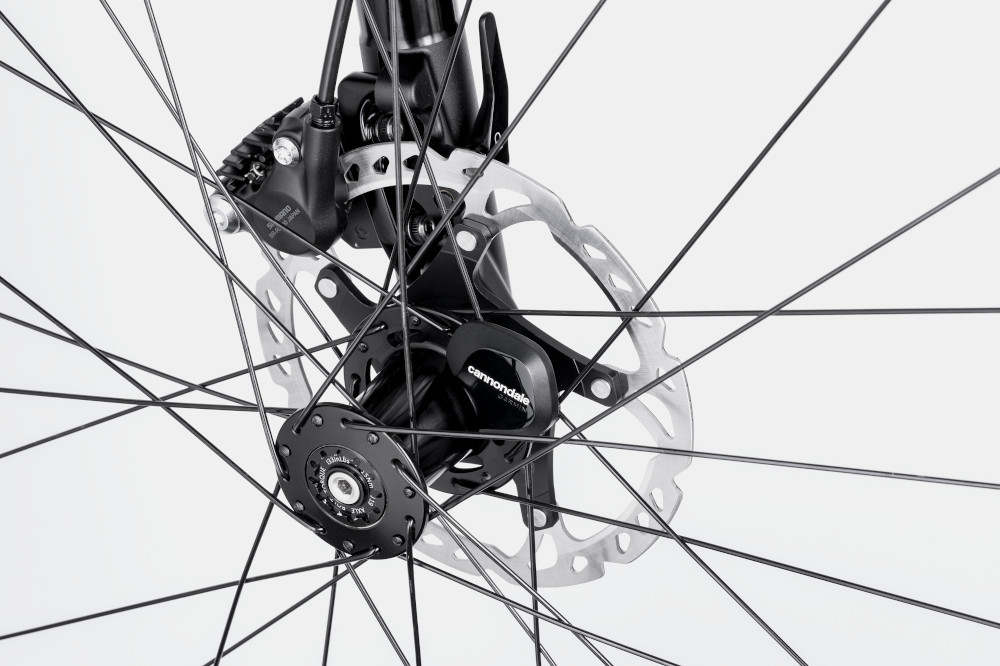 Connected
An integrated wheel sensor delivers hyper accurate speed, route and distance info, registers your bike, reminds you of needed service and more, all through the free Cannondale App.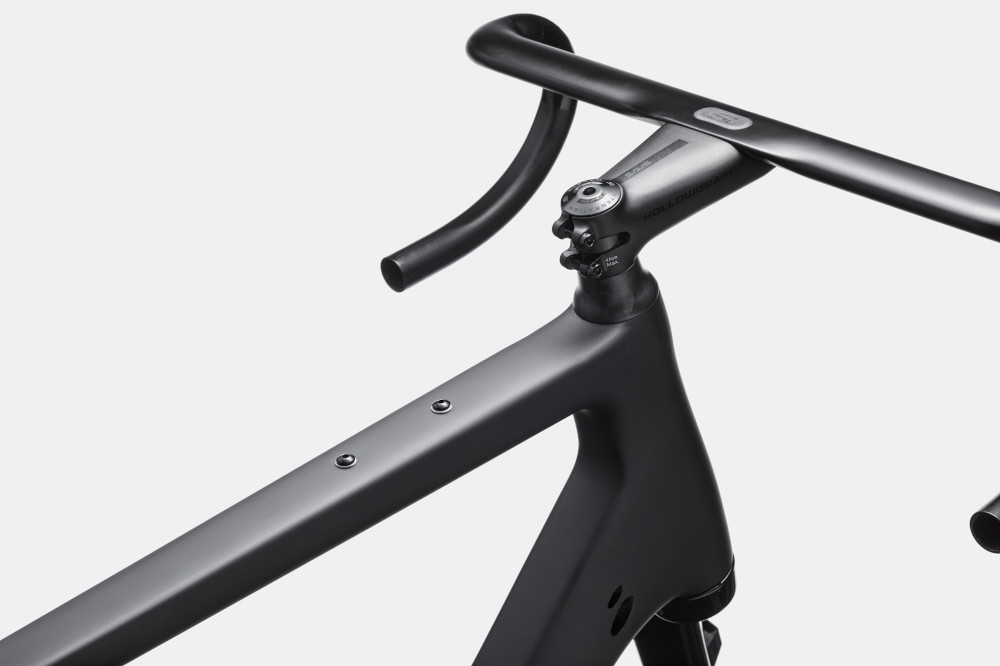 Carry That Gear
Plenty of places to store gear and water, with a multi-position mount on the downtube, and more on the top tube, seat tube, and under the down tube.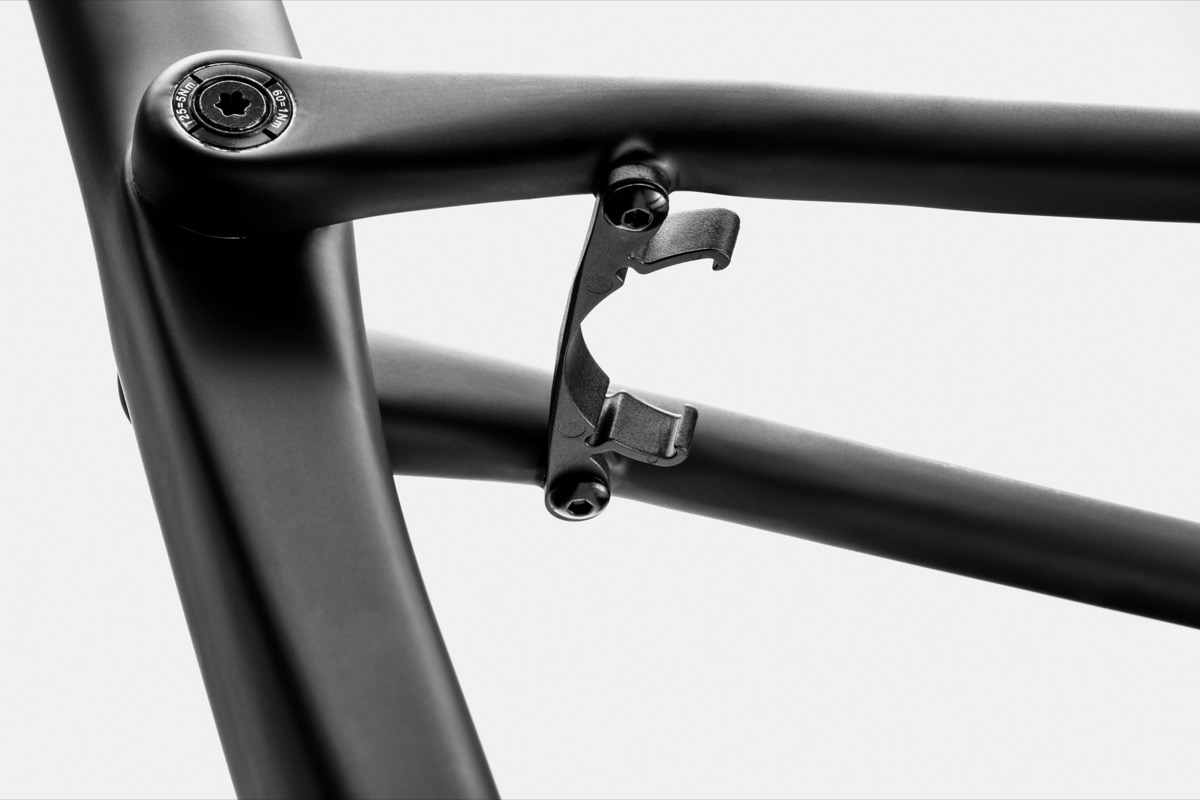 Fender Up
Fully fender ready. A removable fender bridge on the rear stays is there when you need it, gone when you don't.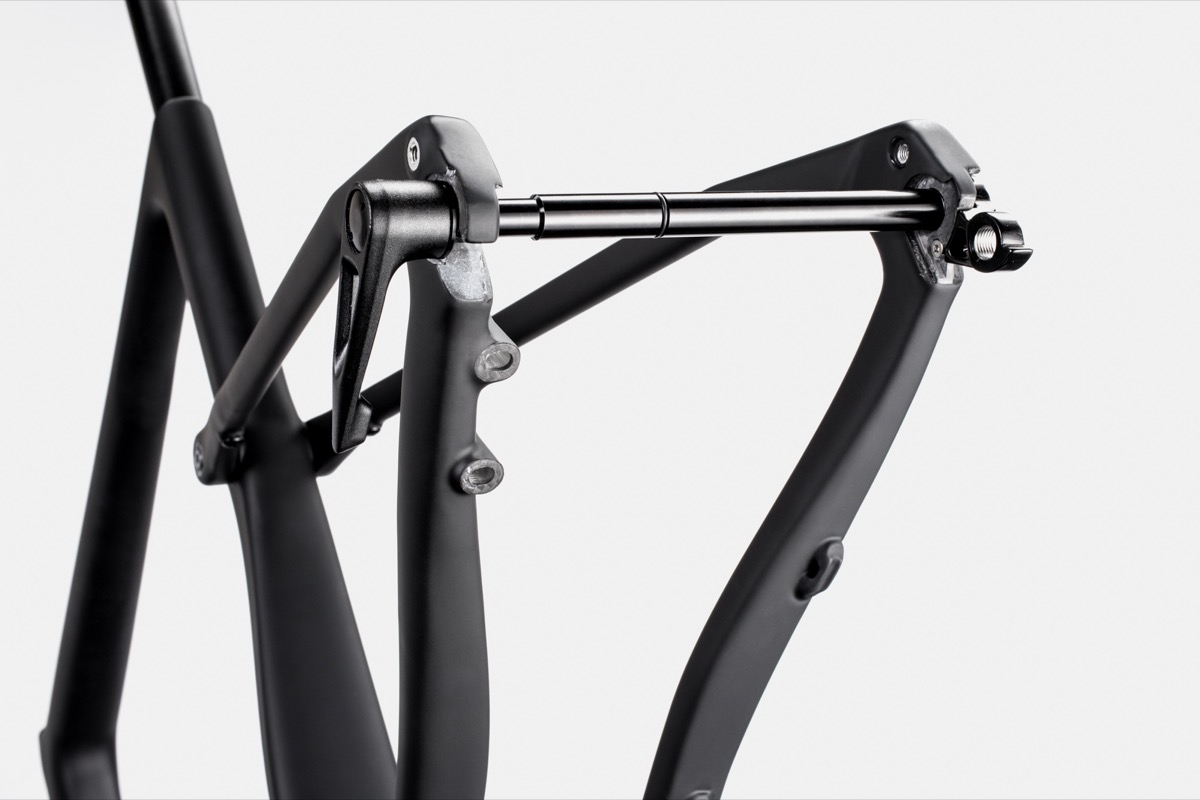 Speed Release Equipped
Speed Release thru-axles offer the stiffness and solid feel of a thru-axle, with the easy use of a quick release axle. Compatible with most thru-axle wheelsets.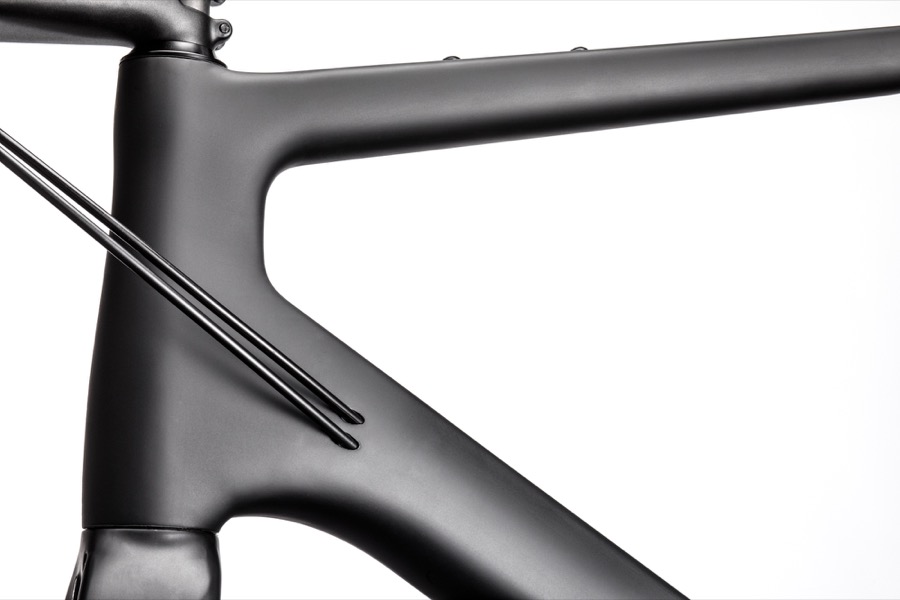 Easy Internal Cable Routing
With our DirectLine cable routing, an internal tube guides the cable and housing through the frame, from entry to exit for headache-free service.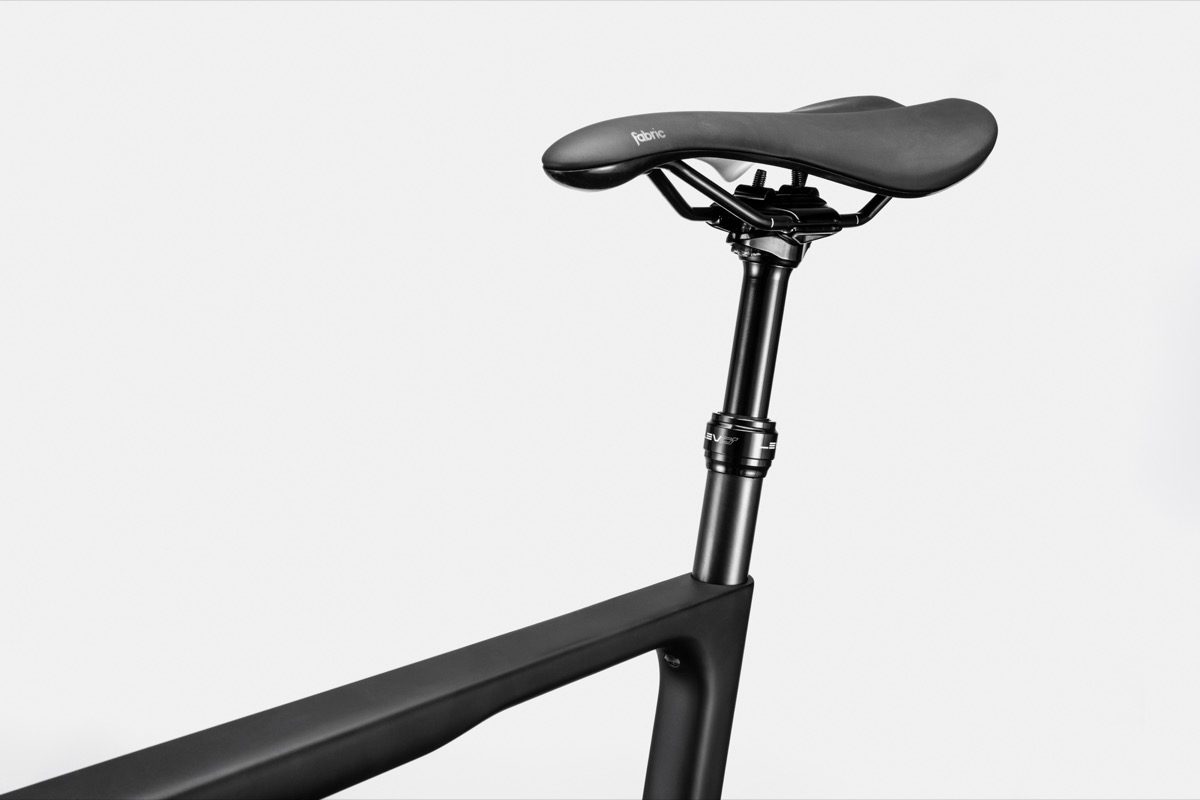 Dropper Ready
Built to accept an internally-routed 27.2 dropper seatpost, which shouldn't really be a surprise on a bike that's this off-road capable.